Frequently Asked Questions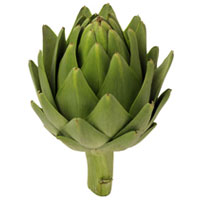 This page answers some of the Frequently Asked Questions about the Chicago International Produce Market. If you have a question not covered here, please fill out the form below and someone will get back to you as soon as possible
If CIPM open to the public?
CIPM is a wholesale-only organization. Our merchants sell to distributors, jobbers, and directly to stores, manufacturers, government agencies and others. To purchase products from CIPM merchants you will need a valid Illinois tax ID.
What are your hours of operation?
CIPM begins operations early, with most businesses opening their doors by 3:30-4:00 AM. Noon is the common end point of regular operations for most merchants, but some hours vary, so check with individual vendors to find out more. Most merchants are open reduced hours on Saturday and most are closed on Sunday.
Is the market closed for holidays?
Except for a few major holidays, CIPM is open throughout the year. New Years Day, Memorial Day, Independence Day (July 4th), Labor Day, Thanksgiving, and Christmas are the only days when the market is officially closed.
Where are you located?
CIPM is located on the South Side of Chicago just off the Damen Exit on the Stevenson Expressway (I-55) a few miles from Midway Airport. Just minutes from downtown, this location is ideal for transportation and delivery anywhere in the Chicagoland area and throughout the Midwest Region.
Click Here for a map and directions.